I'm a business woman. I'm building a profitable company and career because that's how
I serve Jesus!
As an online incubator, our mission is to equip you with leadership and financial management skills so you can thrive in your career and God's calling to build a profitable business.
What is the current stage of your business journey?

Stage One - Elevating Business and Leadership Performance
---
Our live and virtual S.O.U.L. Plan classes and coaching services for business leaders help you uplevel your performance: professionally, financially, and spiritually. Join our community of like-minded leaders who are establishing a S.O.U.L.- full foundation for planning, launching, and running businesses, improving their business leadership skills, and enjoying the journey to create wealth with eternal benefits.
View Resources
Stage Two - Growing a Profitable Business and Career
---

Our online resources for early-stage entrepreneurs are accessible 24/7 to help you focus on what matters most – building your confidence, and learning how to make decisions to launch a business, drive its growth, manage personal and business finances, and improve your business leadership skills.
View Resources
Stage Three
- Raising Capital
---

Our online courses and toolkits for owners of companies with proven track records or a large target market are accessible 24/7 to help you learn what it takes to raise capital when needed so you can push past barriers to greater business success.
View Resources
Hear from real people whose lives have changed tremendously under G Corporation Incubator mentorship programs:
Kaila A., Diversity & Inclusion Consultant
"Being a G Corporation made me realize, 'wow, I am gifted, I am anointed, I am able to do this, I am fearfully and wonderfully created.' Having a coach call out the things within you and say 'you are so worthy' is powerful."
Tia G., Style Coach
"Becoming a G Corporation taught me to step into what God has for me, unapologetically. It's made such a difference, even the community affirmation that there is value in what I do and why I do it."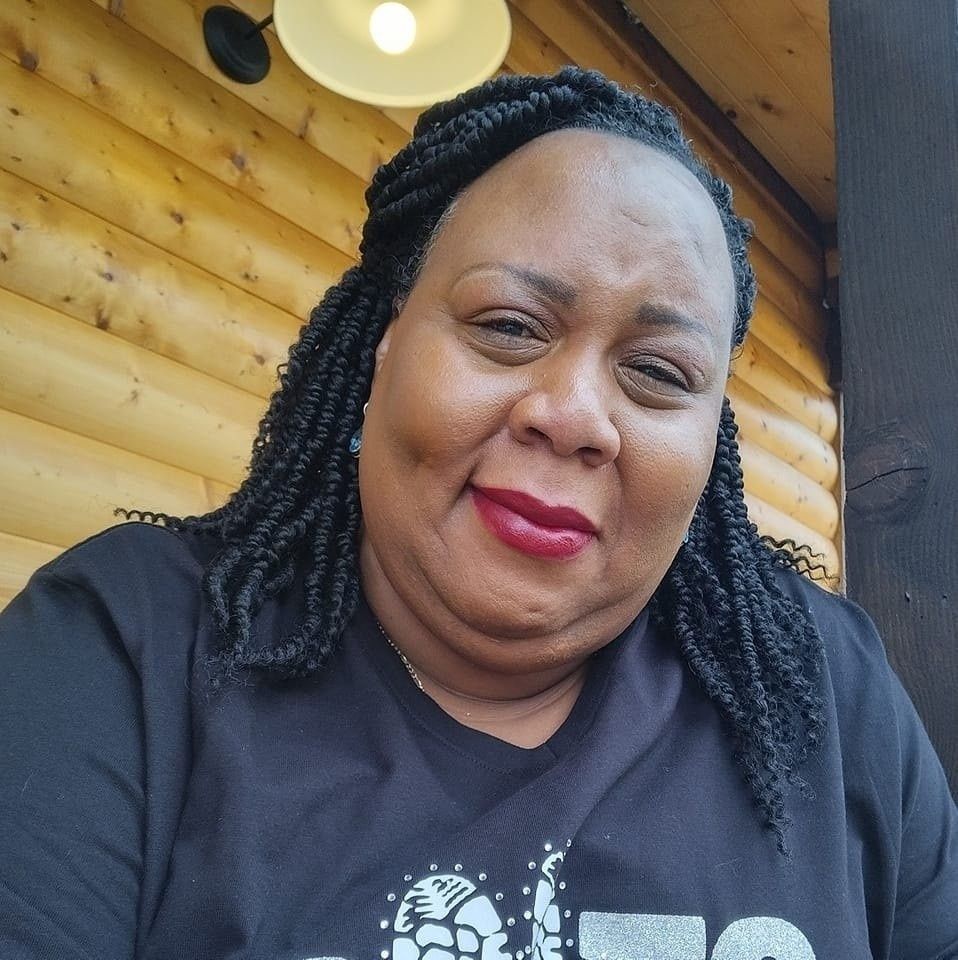 Sherrell G. Business Owner
"Your SOUL Plan is working for me! Ever since I read your book I have been following it and God has been not only blessing me, but my company also. Yesterday, my company received an outstanding community partner award from a well-known organization, this could not have been done without your influence."
Rhonda B. Business Owner
"Knowing God has a plan for my business and that plan is all about bringing Him glory through my success has given me new energy and greater commitment."